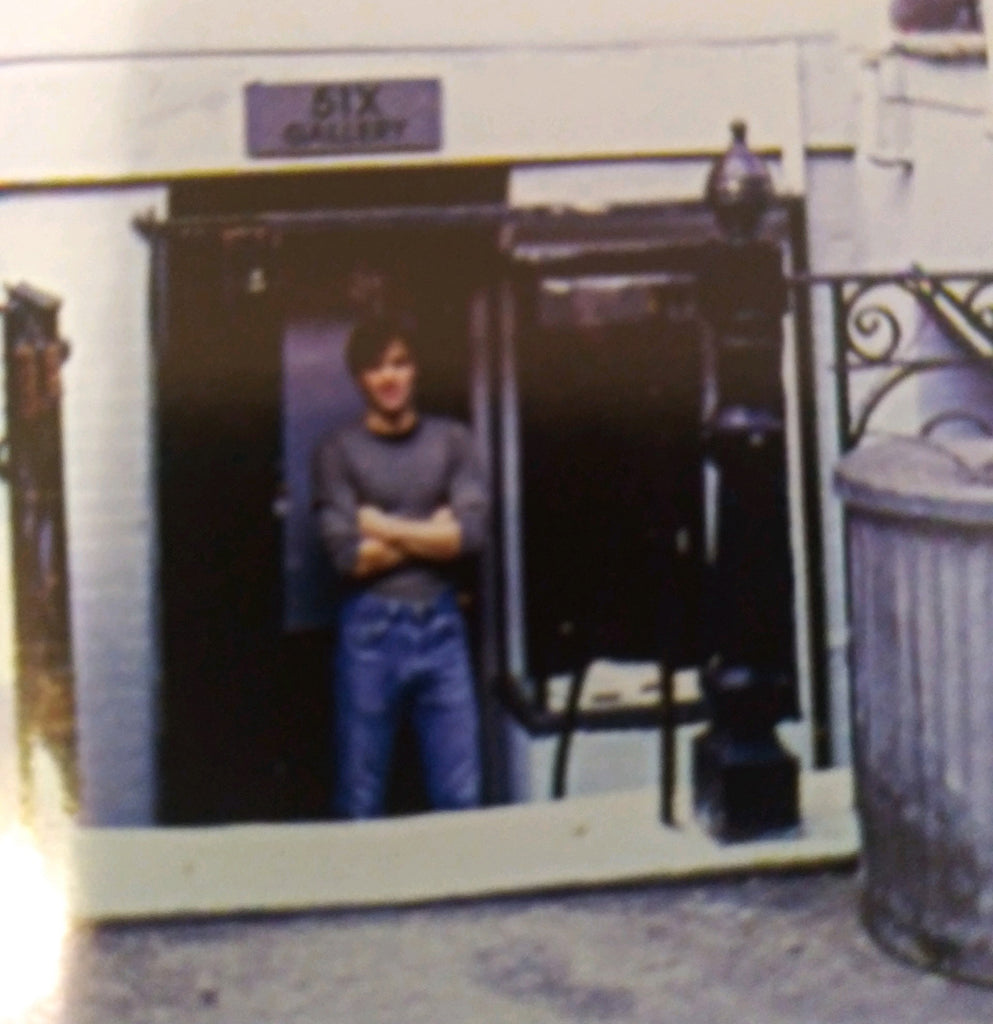 Birth of 51X
Posted by Rich Colicchio on Feb 21, 2022
In 1981 Rich Colicchio and Ed Kurpell rented an abandoned storefront located on 51 St Marks place in NYC and 51X was born.
After graduating from The School of Visual Arts in 1980 I faced the usual dilemma as an Artist getting exposure and my work shown. It seemed almost impossible to achieve with the current Soho and 57th St Gallery system.
Influenced by ABC No Rio, Club 57, and Fashion Moda I decided to do it myself and open an artists run studio/gallery in an East Village storefront. 51X has the distinction of being the first artist run gallery in the East Village. It helped to create and establish a recognized alternative to Soho and 57th street galleries.
From 1981-1984 51X gallery produced a variety of exhibitions that defined the downtown art scene, showcasing artists from Graffiti, Street Art and the East Village.
51X aided greatly in shaping and giving impetus to the new up and coming art movement! Artists like DONDI, FUTURA, ZEPHYR, REVOLT, FAB FIVE FREDDY, David Wojnarowicz, Judy Rifka, and Avant participated in shows at 51X Gallery.
- 51X